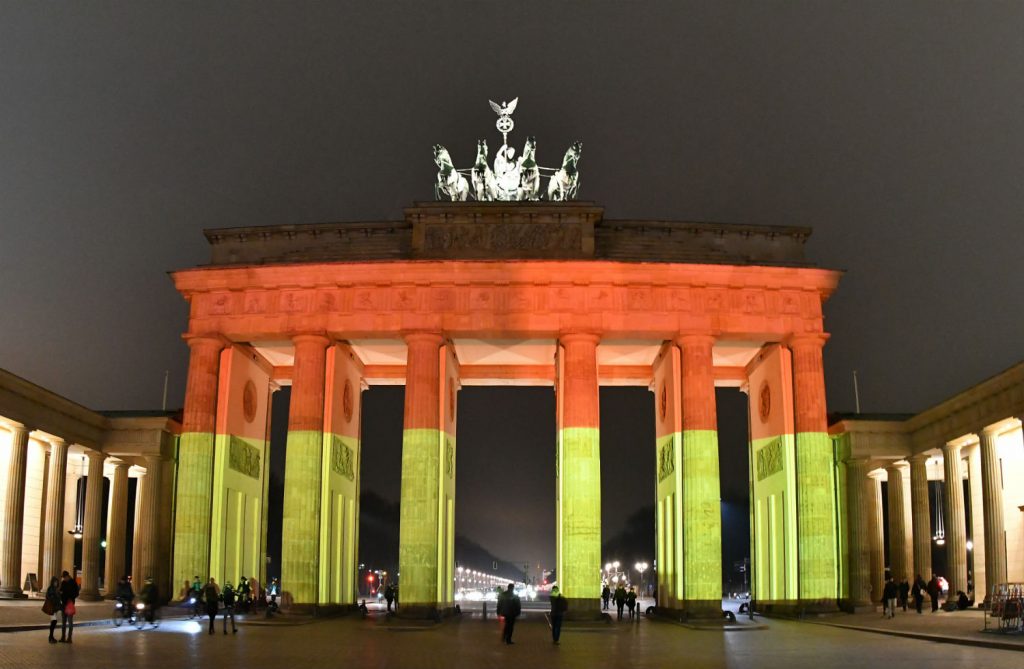 Why Study in Germany
Study in Germany is one of the great opportunities to increase your knowledge and future careers. German institutions have a quite good network with other institutions around the world. Every year thousands of students have the opportunity to go abroad and spend some time in a different country, studying and living.  There are a number of places for international students in German universities and technical colleges which create efforts to support them in many other questions concerning the time abroad.
Studying abroad in Germany, there are great opportunities for International students to study in Germany because is one of the country which has the cheapest tuition or free tuition fees for international students, and the universities and technical colleges in Germany which are almost popular in the world. Finding many ways to have studying great programs, courses, and technical educations with exploring new cultures in Germany. Germany is home to some of the most prestigious universities in the world, and is also known as the "Land of Ideas", where some of the brightest minds have made incredible breakthroughs.
SLC STUDY ABROAD will help your dream of studying at a Germany University by providing free consultant services.
Top Quality and Degree Recognition
German Universities are ranked among best universities in the world. German Education is an excellent in teaching and research. They consider international cooperation, innovation and practice oriented studies which are leads to the revolutionary roads to a world-class education.
There are many degrees offered by German universities and technical colleges such as pathway's (foundation), bachelor's, master's and/or PhD's degrees in many various fields. There are lots of programs are available in Full-time session. Such full-time session will lead to applies to most academic disciplines in most of the programs of degrees, except pharmacy, law, dentistry and medicine.
Affordable Costs
Living expenses are quite affordable for international students in Germany. You study for free in German language and some programs in English language, and the cost of living is normally 700 Euro to 1000 Euro a Month for international students based on city you live.
Apply For Germany Universities
SEND YOUR QUESTIONS TO US
To discover more about SLC Study Abroad services and consultancy, please feel free to contact us  and fill in the contact details below, or send us a message as well. We will reply all enquiries within 1-3 working days.