About
 Success Story
SLC Study Abroad was established in 2013, and is a British Council listed professional student consultancy. At SLC Study Abroad, we are expert in recruiting students and professionals for Schools, Institutes, and Universities. Our strategic commitment to the highest quality of services insists students across the world to get the best possible future study programs.  We provide services to International students to abroad universities in the UK, Canada, USA, Switzerland, Germany, Hungary, Malaysia and China.
Our dedicated team with many years of experience help our students and professionals to study abroad with highly professional standards. The key reasons behind our success story are to provide free counselling, document assessment, admission processing, interview preparation, working on time, visa application guidance, travel guidance, accommodation and registration, which help to study foundations, language courses, undergraduates, and postgraduates' programs. SLC Study Abroad is an agency to build bridges between students and universities because of providing excellent services.
More than 5000 students choose SLC Study Abroad to study top abroad universities including UK, Canada, USA, Malaysia, Poland, Hungary, Germany, Switzerland and Turkey.
We support entire application process in order to achieve the applications from free counselling to successful registration.
At SLC STUDY ABROAD, we treat each visa application with greatest importance and a personalized approach. Our consultants advocate exhaustive information on the various aspects of studying in the UK, Canada, Switzerland and Hungary.
SLC is Certified by British Council

SLC is a trained Agency by Cambridge English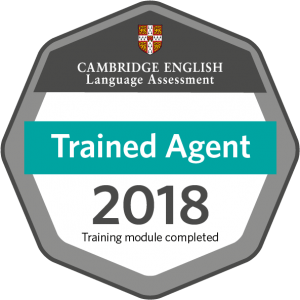 SLC is authorized by ICEF Agency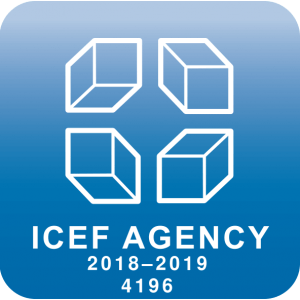 SLC for Education and Student Affairs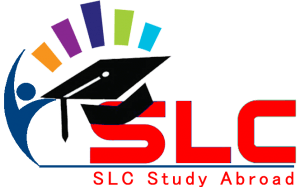 Our Team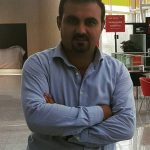 Aram Ahmed
Founder & Principle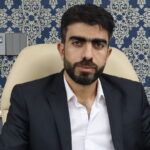 Rostam Kareem
Educated Consultancy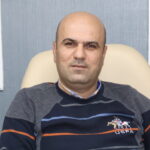 Ahmed 
Business Development Manager