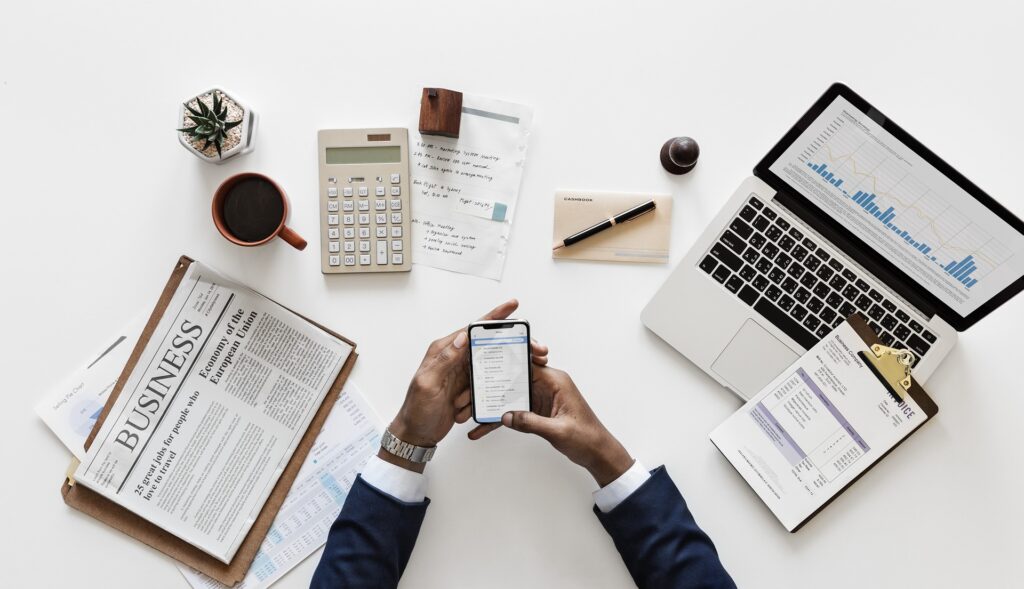 Almost business courses develop a solid grounding in key elements such as business theory, management, entrepreneurship, marketing, accounting, economics, and business law.
If you have a strategic plan for developing your career in business, you'll discover, for example, the UK one of the best potential places to obtain the preparation you need. The UK is the home place for hundreds of academically respected business schools, offering big value and an exciting introduction to business for both undergraduate and postgraduate studies.
Several business students want to leave ready to step into a large organisation, while others have plans to begin and grow their own business from scratch. Whatever you have planned, for example, a UK business degree will help you tailor your learning to those goals.